Boyne Dental Latest News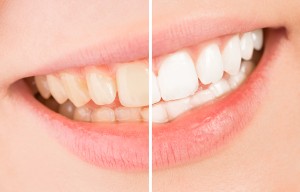 July 25, 2017 / Posted By admin
Tooth whitening is an incredibly popular cosmetic treatment, performed all over the world and yielding very successful results….. but only when performed by a professional dentist or doctor with a medical background.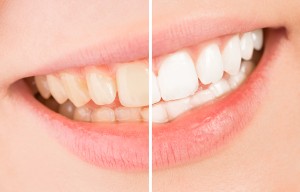 What is involved in the process?
You will need to attend an initial consultation so that your dentist can speak to you about your expectations of treatment and explain the finer details of the treatment to you.
Following this, the dental hygienist will perform a scale and polish of your teeth – this is a deep clean of your teeth to remove surface stains such as plaque and tartar that cannot be removed through brushing alone. Once these have been removed, impressions of your teeth are taken and sent off to the dental laboratory where your custom whitening trays can be created according to your exact tooth structure.
When we receive these trays, your dentist will apply the whitening agent and the treatment can begin taking affect. You can then take the trays home to continue the treatment from home yourself.
What are the benefits of tooth whitening?
-       Improve your smile.
-       Renew confidence in yourself and your smile.
-       Reverse years of staining and start your brushing and dental hygiene routine from scratch, implementing changes and starting off with whiter teeth.
-       Benefit from a custom treatment.
-       Lay the foundations for whiter teeth and for future whitening appointments.
So what's so dangerous about having the treatment performed by a non-medical professional?
Tooth whitening must always be a bespoke process as this is what render it safe. When performed by a beauty therapist or unqualified individual, this is not made possible, as the trays used are one-size-fits-all. Such trays allow the whitening agent to leak over onto your gums, causing potentially irrevocable damage.
Please note that the amount of whiteness attained will be variable from patient to patient depending on the type of bleaching process chosen.
If you would like more information about tooth whitening at Boyne, please do not hesitate to contact us.